Home
Main content starts here, tab to start navigating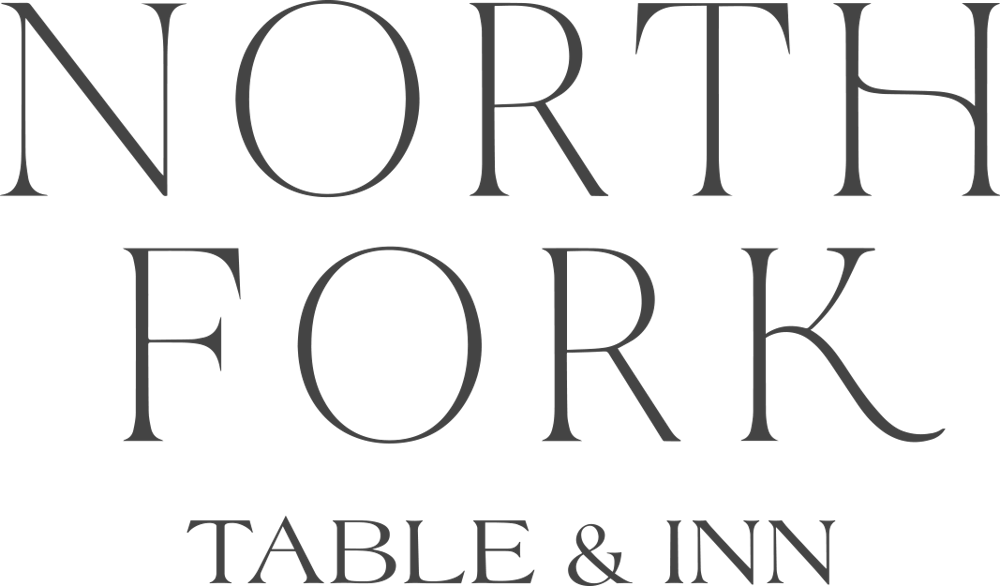 The North Fork Food Truck is back!
FOOD TRUCK HOURS
May 28-July 4
Wednesday-Sunday, 11:30am-7:30pm for take out.
Place an order at the truck, or order ahead for a contactless ordering experience.
In an effort to keep wait times down, occasionally we will pause our online ordering platform for a short period of time while we catch up. We always try to keep these breaks as short as possible, and thank you for your patience as we find our feet.
We look forward to welcoming you back to the restaurant later this summer. The inn will remain closed in 2020, for accommodation on the North Fork, we recommend Heron Suites.
Subscribe for updates to be the first to hear about our re-opening news.
Contact Us