Thanksgiving Larder - Pre-Order Now!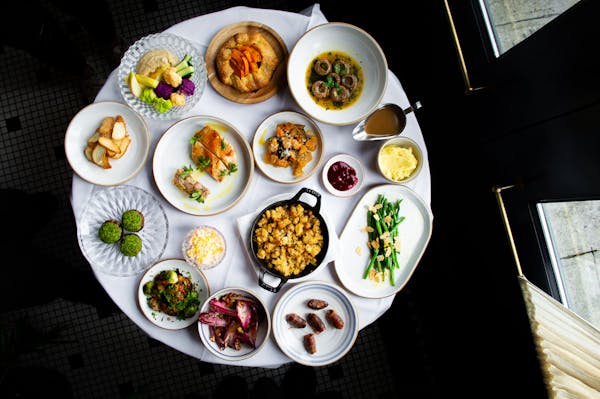 Celebrate Thanksgiving at home, with Chef John Fraser's Thanksgiving Larder.

Choose your own appetizers, turkey, sides and desserts, and collect them from North Fork Table for Thanksgiving. Think bacon-wrapped dates, smoked sourdough stuffing, sherry flamed mushrooms, pumpkin crostata, and more!

Orders can be collected on Wednesday, November 25 or the morning of Thursday, November 26.
Please choose your preferred pick up time when you place your order.