Clash of the Titans!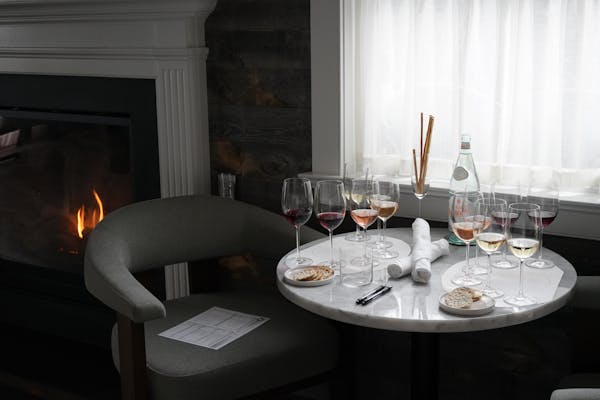 We are excited to our second wine and cheese class this year, the class is Sunday, June 6th at 3pm. North Fork Table & Inn sommelier Dorian Gonzalez will lead this 60 minute experience and walk you through six delicious & diverse wines, representing both the regions of Burgundy and Bordeaux.
You will have a chance to hone your tasting technique & compare wines from two of the most famous wine regions of the world. The ticket price includes all six glasses of wine with a cheese board to enjoy along the way.
Sunday, June 6th
3:00 - 4:00pm
$115 Per Person includes taxes and service charge
Book using the Reservations button, in the top right corner of our website. Choose Sunday, June 6th at 3pm & follow the prompts to book your ticket to the event.