Autumn Wine & Cheese Class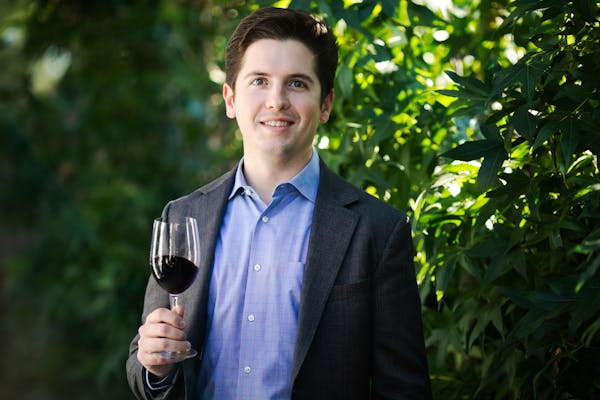 Embrace the spectacular flavors of Fall with our Autumn Wine & Cheese Tasting. This educational wine & cheese experience is a celebration of fuller wines and hearty cheeses such as buttery triple creams, nutty alpines and perhaps even a bold blue! A global wine selection will showcase robust reds and bold, nutty whites. Led by Sommelier William Carroll, guests will taste 6 matched wines & cheeses.
This 75-minute tasting experience is held outdoors at North Fork Table & Inn, giving enthusiasts and connoisseurs a chance to hone their tasting skills in a spacious and relaxed setting.
Your health & safety is our priority. All parties will be seated at separate, socially distanced tables. If you would care to leave gratuity, it would be kindly accepted on the day of the event.
We have strictly limited numbers for this event, and our last wine & cheese class sold out in a matter of days. Secure your spot today!
Secure your spot
Saturday, October 31
3:00-4:15pm
$120pp
Book using the Reservations button, in the top right corner of our website. Choose October 31, 3pm & follow the prompts to book your ticket to the event.
Inclusions: Champagne on arrival, 6 x 3oz wine tastings, 6 x 2oz cheese tastings & accompaniments.