East Coast vs West Coast!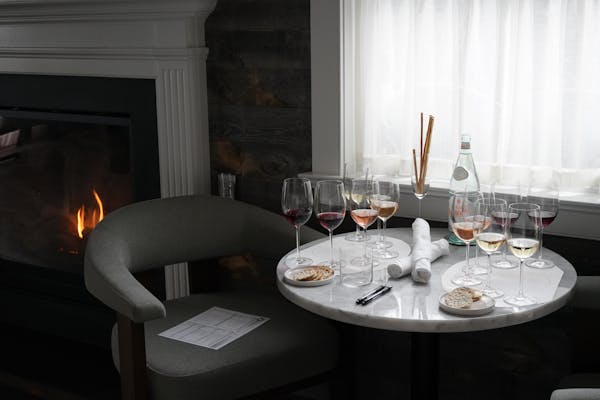 California has long reigned king of American winemaking, but we think the tables have turned!
We are excited to announce our fifth wine and cheese class this year, the class is Sunday, August 15th at 3pm. North Fork Table & Inn sommelier Dorian Gonzalez will lead this 60 minute experience and take you on a journey that features a battle of East Coast wines vs West Coast wines.
You will have a chance to hone your tasting technique by focusing on both blind and deductive tasting. The ticket price includes all six glasses of wine along with some treats coming from both regions to truly give you a full comparison of these two special regions.
Sunday, August 15th
3:00 - 4:00pm
$115 Per Person includes taxes and service charge
Book using the Reservations button, in the top right corner of our website. Choose Sunday, August 15th at 3pm & follow the prompts to book your ticket to the event.